Episode 3: A Marketing Brainstorm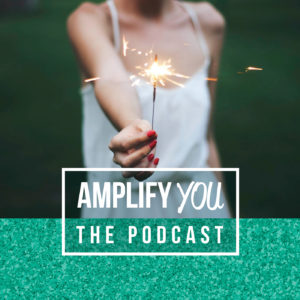 In This Episode
In today's episode I taking you through a Marketing Brainstorm and sharing a process I use for mind-mapping.
Some of the most common questions I get asked are:
Where I am going to get new clients from?
How am I going to promote my business?
How am I going to take things to the next level?
Your marketing, communications and promotion strategy plays a key role in all of this and it so important that you have a strategy in place. Have a listen to this episode to discover my simple marketing mind-mapping process.
You can listen to today's episode above or in iTunes.
If you have a question, please leave a comments below – I'd love to hear from you.
Liked this blog post? Enter your email address to hear more from me!