Episode 4: Mindset – What Is It Anyway?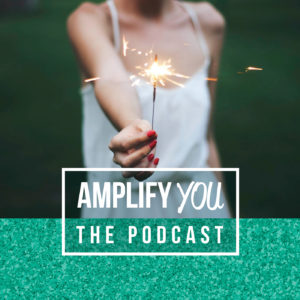 In This Episode
Today's episode is all about mindset which is something we talk about a lot these days, however, it is a term that is often misunderstood.
I've spent lots of time personally overcoming my own mindset challenges and diving deep into what it all means, and in today's episode I share a couple of keys to helping you understand mindset and how some simple changes to your own attitudes and beliefs can propel you towards achieving your goals.
What is mindset?
What are your own beliefs and values?
How mindset helps you to fulfil your potential
How to move from a fixed mindset to a growth mindset
You can listen to today's episode above or in iTunes.
If you have a question, please leave a comments below – I'd love to hear from you.
Liked this blog post? Enter your email address to hear more from me!